Proxima is going to Spain!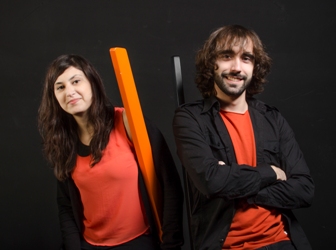 Jose Molina and Meritxell Terrón have created The Book of the Writer, a Web site with resources and a social hub for Spanish speaking people who would like to learn more about their craft or interact with other writers.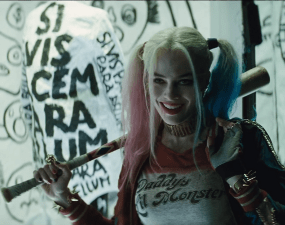 2016: the Women of Wonder Summer!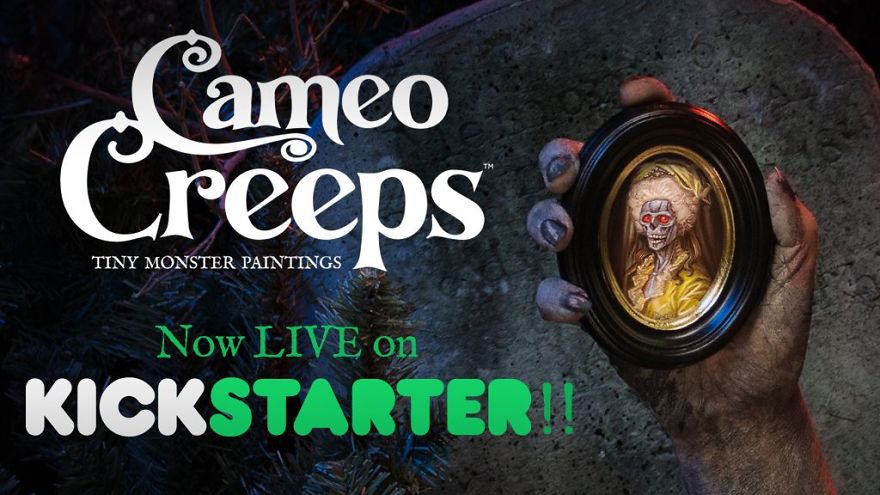 Fascinating collectible miniature monster paintings with amazing detail and bone-chilling appeal! Cameo Creeps are painstakingly detailed miniature monster portraits inspired by Elizabethan paintings of the...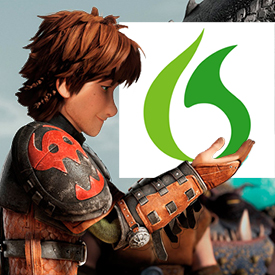 Torso Boy is slowly stumbling his way about Dragon NaturallySpeaking to judge if it's easier than coping with a standard keyboard.
Special AMAZING gifts for fannish holidays!