Home
Tags
Print On Demand
Designer M. D. Jackson defends the visual style of the Netflix series Stranger Things, saying that its retro 80s look is a deliberate homage.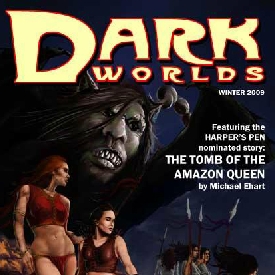 An early experiment in on-demand magazine publishing.
This week, Steve hypes his local convention and talks to best-selling ebook writer Ed Howdershelt, plus there's advice on writing and selling ebooks!