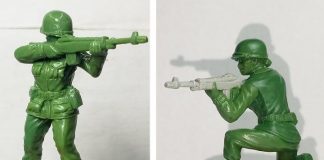 Wow! weirdness and light this week in the news: plastic army women, Einstein up-ended, bra makers made spacesuits and if that isn't weird enough, Cthulhu is picking a fight with Stephen King! Read on!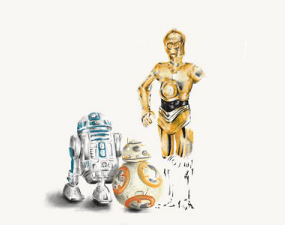 What other trilogy has brought back the original actors, playing the same parts, 40 years on?
Enjoy! And may the force be with you in the new year 2016.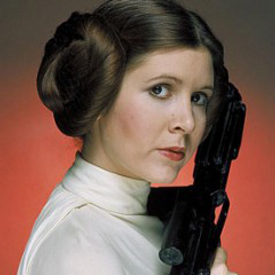 "For God's sake let us sit upon the ground And tell sad stories about the death of kings." Richard 11, Act 3, Scene 2 Shakespeare knew how...
...and finally, the cast of Star Wars VII. Unsurprisingly, Princess Leia is identified herein as Leia Solo.
The common definition of plot is that it's whatever happens in the story." Ahhh, but how are those things that happen put together? Nina explains how interwoven and parallel plotting can enhance a story.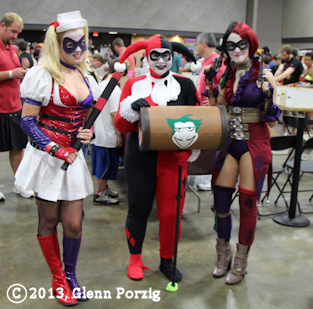 Louisville, Kentucky has grown by leaps and bounds when it comes to conventions. Just a few years ago, the only Con I was aware...