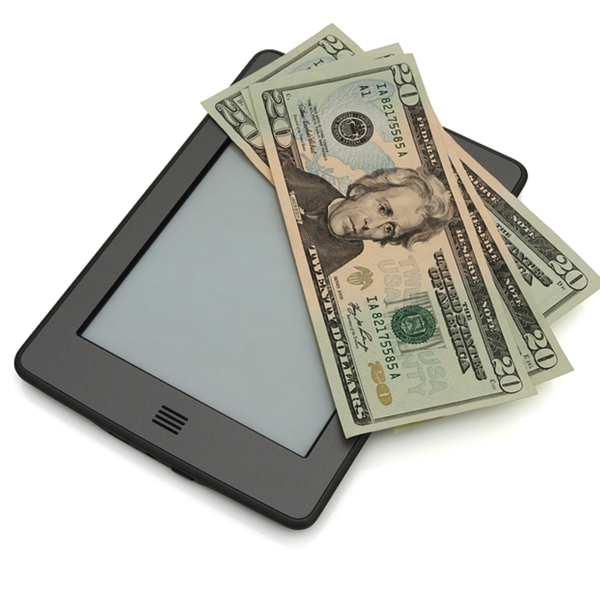 There is a legal idiom that goes like this: "the value of a thing is that which that thing will bring". Michael J Sullivan has a few thoughts.
Michael weights in on Brenna Aubrey's decision to turn down a six-figure advance.
Keith West's massive market study has revealed that 100% of respondents say that "price" is their over-riding consideration when purchasing books. So when it comes to price - how do you allocate your resources? One 'expensive' book or multiple 'less expensive' ones?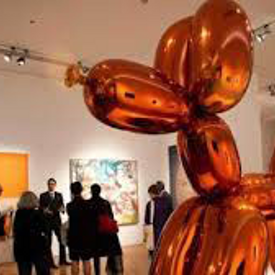 Examples of how art hierarchies are determined by what people will pay for an artwork.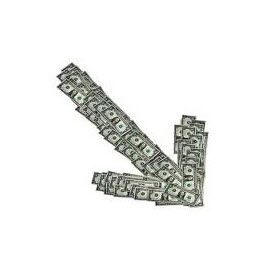 Recently I wrote a post The Race to the Bottom, where I talked about the disturbing trend of low priced ebooks. After the post went live I had an excellent discussion on line with a number of people. That conversation made me think about the various factors in today's landscape so it begged for a follow-up piece.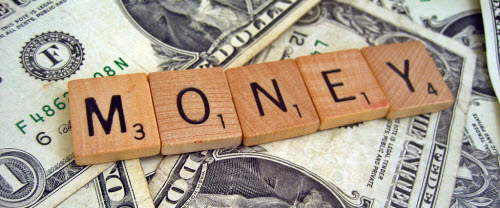 In early June 2013, Harper Collins held an investor's day where it presented financial data through the company's third quarter. The CEO, Brian Murray presented...