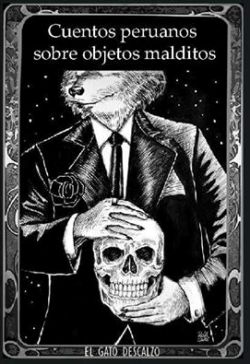 Axxon magazine plans to reissue, and several new novels and collections have been released by Peruvian Presses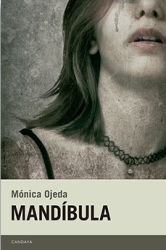 The latest in Hispanic science fiction on TV, in books, magazines and conferences.
A description of the Ripley, a contest for female Latin American writers of science fiction and horror, including an interview with the publisher.
Awards announcements, including the concurso Solsticio, new book releases, including an anthology of SF based on the work of David Bowie, and more!
a roundup of new Spanish language releases
Tanya profiles international author Lavie Tidhar
En primer lugar, déjenme disculparme por las pésimas fotos. Realmente como fotógrafa me muero de hambre. Pero igual quería compartir con ustedes las fotos...