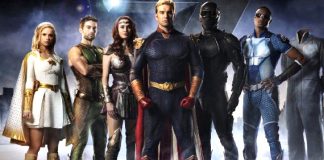 This week Steve examines two new genre TV shows on different networks. Superheroes seem to be playing a bigger role in TV than ever before. Are these new shows worth watching?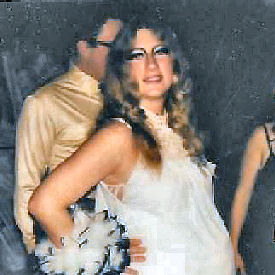 This week Steve says a painful farewell to a special fan, and reviews the current (Sept./Oct.) issue of The Magazine of Fantasy & Science Fiction. Please take a look!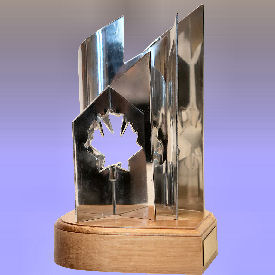 This week Steve talks about Canadian SF/F, and those books, stories, and so on, that have been nominated for an Aurora Award this year. Oh, yeah—he's a nominee too!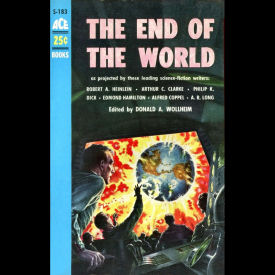 Steve watches lots of TV for YOU! He's trying to save you from bad shows and point you to good shows. That's how selfless he is. Why else would he put in the hours in front of a lighted box?
Gary Dalkin interviews one of the hardest working editors in the UK - Jonathan Oliver