Home
Tags
Post-Apocalyptic Fiction
Tag: Post-Apocalyptic Fiction
"Where do you get your ideas from?" Mack Maloney, author of the Wingman series, answers the perennial question.
Felicity Savage recommends some SFF classics for your reading pleasure on Christmas.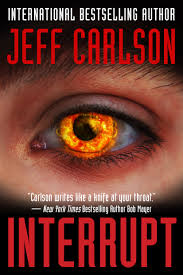 Let's get one thing out of the way up front. I am crazy about Jeff Carlson's writing. I even tipped him as my favorite lesser-known SF author in a recent interview here on Amazing Stories. Tying that hangman's noose a bit tighter, I stated at the time that I thought Carlson's best work was still ahead of him.
Every family, every tribe, every cultural group has its own myths. We use stories, legends, folk tales, and even parables as means of understanding...