Designer M. D. Jackson defends the visual style of the Netflix series Stranger Things, saying that its retro 80s look is a deliberate homage.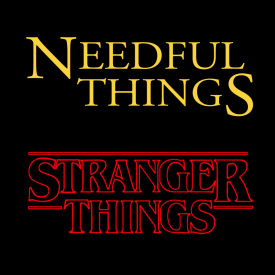 Have you seen the new Netflix series "Stranger Things"? Well, Steve has, and he's got stuff to tell you about it. SPOILERS INSIDE!
They're here! Or They're Back! Steve asks the movie review question: "WHY?"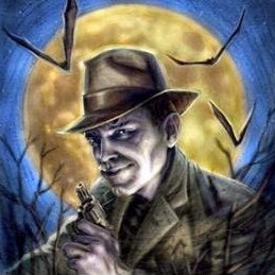 Scide Splitters reviews seven fun filled cases from the files of Dan Shamble, Zombie Private Investigator.