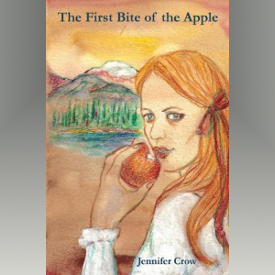 Familiar stories made new, fresh and strange.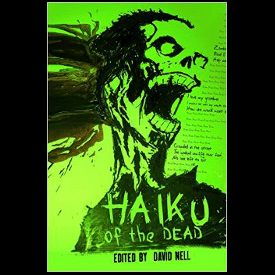 Internationally domiciled Diane gets back to reviewing some genre poetry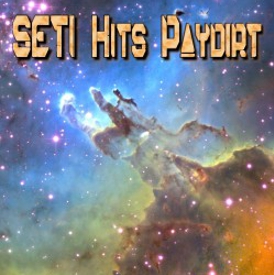 Poems about stealthy alien invasion, alien colonization, trans-dimensional relationships, Amazons, gods, hillbillies and hicks, horticulture, uplifted animals, and bugs - lots of bugs.
Some unexpected finds discovered while stumbling around the internet.
Who would've thought that there were so many ways to describe and enact death and dying?
A review of a fabulous little chapbook written by Shannon Connor Winward: "Undoing Winter"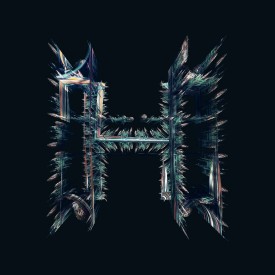 "Horror is a church. Its blood-stained glass both colors and reflects its readers' worldview. It sacrifices many readers on the altar of repugnance."
A review of the entire 30th issue of Mythic Delirium magazine.
Diva Diane goes one better! Reviews of When Rockets Burn Through and Space Of Their Own. More poetry audio today than you can shake a stick at - so save your energy and listen instead.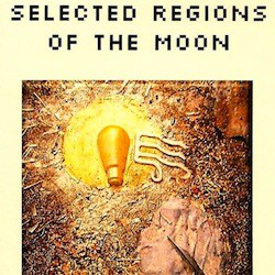 Today's post brings you two poetry reviews of chapbooks by Cleveland poets, one each by J. E. Stanley and dan smith. The Greater Cleveland...