Santiago Páez, Ecuadorian SF author who is revitalizing the genre
Celebrating Ray Bradbury's Centennial
23 authors from across the globe offer up 19 queer-themed horror tales
New Latin American F+SF, including Fantastic America, covering fiction in Argentina, Bolivia, Brazil, Colombia, Costa Rica, Cuba and Chile. Radio plays, periodical releases and more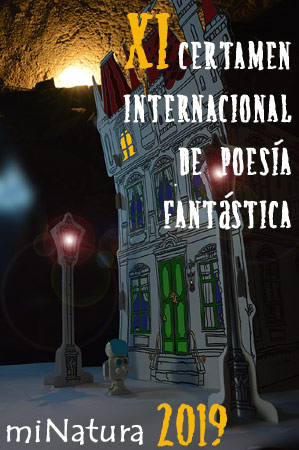 An interview with Ricardo Acevedo of miNatura SF magazine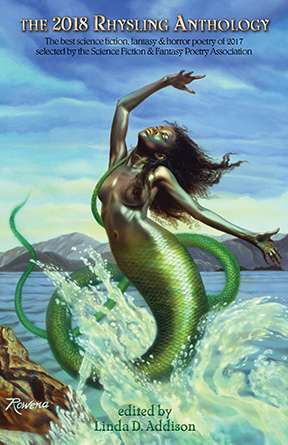 A call out for Latin American Specfic Poets to join the Science Fiction and Fantasy Poetry Association
A review of Los Jinetes del Recuerdo, a collection of science fiction poems by Antonio Mora Vélez.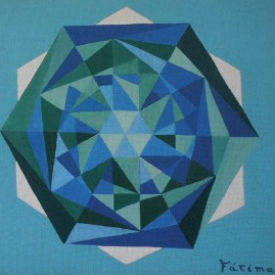 M. C. Carper para Amazing Stories: Hola ¿Quién eres? Preséntate con tus palabras, por favor. Fátima Rodriguez Serra: Soy una ciudadana peruana que nació el 30 de junio del año 1956 en el mágico y monumental distrito de Barranco en la ciudad de Lima, mi nombre es Fátima Rodríguez Serra, soy Economista de profesión, dibujo y pinto arte óptico en homenaje a las matemáticas y a la geometría, escribo y recito poemas inspirados en el amor, y leo y escribo cuentos para niños e historias de ciencia ficción.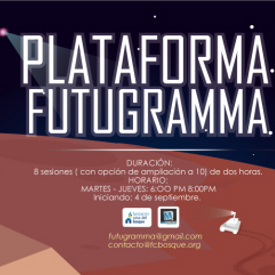 Durante seis días se desarrolló un proceso de diálogos alrededor de distintas inquietudes sobre las posibilidades del futuro.