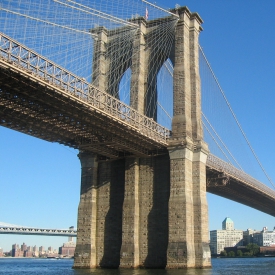 "Brooklyn Project," William Tenn's outstanding political satire, highlights the folly of disregarding civil liberties for the sake of security.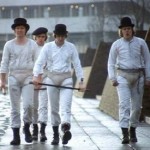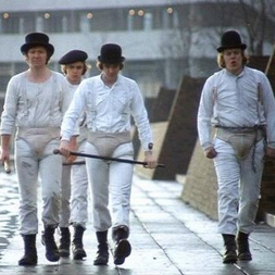 Warning: The story recommended in this review contains satire that may cause indigestion in some readers, particularly those who are currently afflicted with Puppy Mania.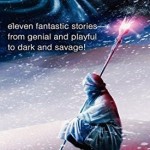 Scide Splitters reviews an anthology of dark comedies originally published by the people that brought you such fine car repair manuals as Dune.