Home
Tags
Philip K. Dick Award
Tag: Philip K. Dick Award
January was a busy month for Spanish language speculative fiction, with many book and magazine releases, calls for stories and more!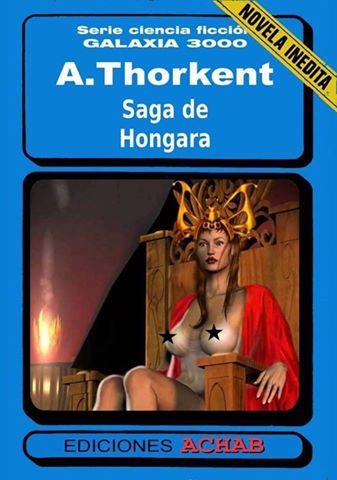 Descriptions of two new collections of stories and other news of interest to Spanish speaking F&SF fans.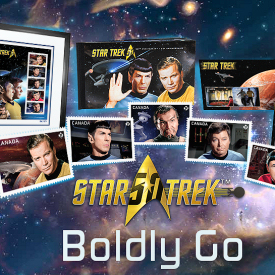 Stamps and short stories--what's the connection? Steve dips into a cheap (in price only!) collection of stories from award-winning authors... then tells you how to get the newest Star Trek stamps from Canada!
Andri Magnason spins a dark, humorous satire of a wildly absurd, near future that is not that far off from our current trajectory.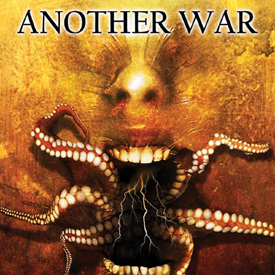 Another War is an early novella, published in the UK by Telos Publishing in 2005, by the British writer Simon Morden, who has since come to prominence with the Philip K. Dick Award-winning Metrozone series. It is a fast-paced horror story paying homage to HP Lovecraft, William Hope Hodgson, Quatermass, and even UNIT from Doctor Who.
Nova Swing (2006) won both the Arthur C. Clarke and the Philip K. Dick Awards and was nominated for the Campbell and British Fantasy Awards. Gary Dalkin looks back at this true space oddity.