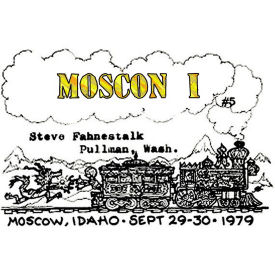 Forty years ago, Steve (with more than A Little Help From His Friends) created MosCon. And It Was Good. But like the Living Dead, MosCon Returned! Is it Still Good? Read and find out! (Hint: You betcha!)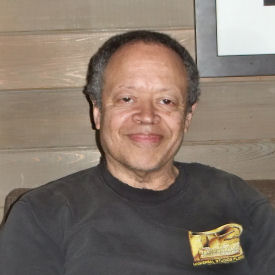 This week Steve comments at length on a convention he missed most of. He hopes to obfuscate that fact with verbiage.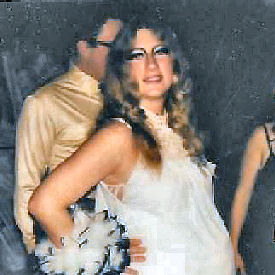 This week Steve says a painful farewell to a special fan, and reviews the current (Sept./Oct.) issue of The Magazine of Fantasy & Science Fiction. Please take a look!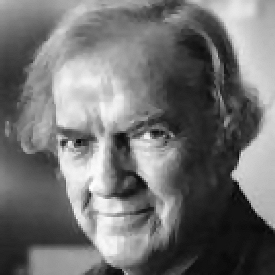 Steve reminisces about a writer he used to know. Maybe you know some of the things he's done: meet Jerry Sohl!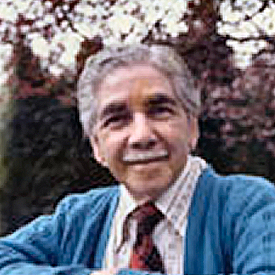 MosCon was a Northwest Fannish Legend (perhaps in its own mind), and Steve takes you back to those "thrilling days of yesteryear," as The Lone Ranger used to say.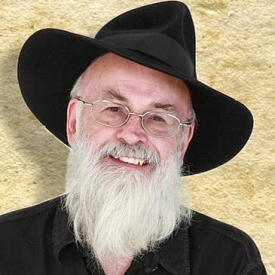 Steve talks about the late Sir Terry Pratchett, and his last book--last DISCWORLD book, too!--which just came out. A new Pratchett is usually a joyous occasion, but this book brings mixed emotions.
This week, Steve hypes his local convention and talks to best-selling ebook writer Ed Howdershelt, plus there's advice on writing and selling ebooks!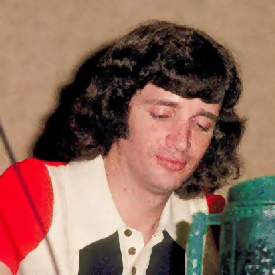 After congratulating himself on his 40 years doing conventions, Steve discusses a quasi-SF-ish book about superheroes on TV in the 1950s. It's fun!
I'm going to assume that you are a science fiction reader of some kind, since you're here at Amazing Stories magazine's website. Are you...