"Supercolonia" by Héctor Alvarado, Great America reviews. The first volume dedicated to Argentina, Bolivia, Brazil, Colombia, Costa Rica, Cuba and Chile; Proxima magazine's 2017 content online; Discourse magazine highlights Ursula Le Guin, and more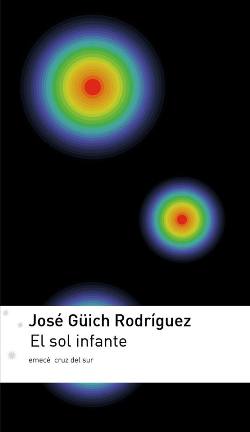 Tanya rounds up the Latino field with new books, magazines and happenings.
Tanya Tynjala responds to critics of her column decrying the sexism in some fandom.
New books, new magazine issues and a new movie!
Tanya rounds up the past months' offerings in translation.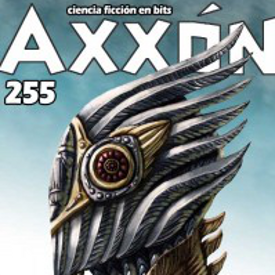 Tanya brings us the latest Spanish releases for the month of June.
The latest and greatest from the spanish speaking (writing) genre world!
PERÚ Del 24 de julio hasta el 4 de agosto, se viene realizando el Lima la Feria Internacional del Libro, por lo que se aprovechan...