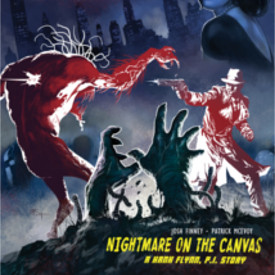 Casefile: ARKHAM - Nightmare on the Canvas is the dark, mesmerizing graphic novel stables of 01 Publishing that fandom has needed for long time.
Casefile: Arkham - Nightmare on the Canvas (01 Publishing) by Josh Finney (Author), Kat Rocha (Editor), Patrick McEvoy (Illustrator) is a graphic novel which...
Casefile: ARKHAM: Nightmare on the Canvas is an engaging mash-up of Lovecraftian and noir fiction that manages to set eldritch cosmic horror in an urban jungle.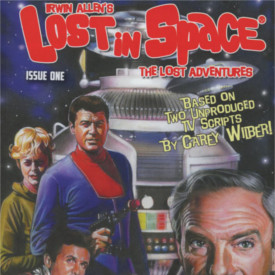 The comic Lost in Space: The Lost Adventures takes fandom back in time to one of those charming television shows we grew up with.