It's that time again, and there's something for fans of every stripe to look forward to.
In this week's viewing: Tiny creatures are the best as the season premieres continue.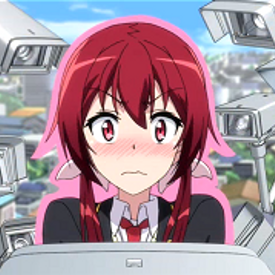 In this week's viewing: A ton more premieres, and a not-so-fond farewell to Arslan.
Step up and see what's going to be invading a simulcast site near you starting in July!
Hi, I'm Johne (John with a silent SEO'e') and I'm an Overlord. <lengthy pause> Ahem - I can see you haven't prostrated yourself yet....