Home
Tags
Open road media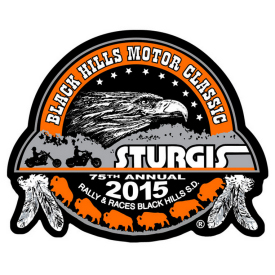 Upon his return from Missouri, Steve reviews a new fantasy book by master storyteller Dave Duncan.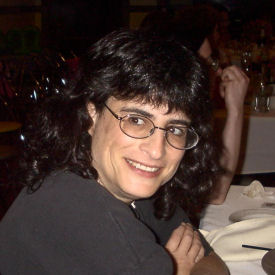 Steve reviews Lisa Goldstein's "Walking the Labyrinth" and lists his posts of 2014. Happy new year!
Open Road Media offers up to 80% off on thousands of books
The latest Xanth novel is one of Piers Anthony's favorite books. Coming this October from Open Road Media.
"Where do you get your ideas from?" Mack Maloney, author of the Wingman series, answers the perennial question.