Part II of Steve's review of an excellent SF and fantasy collection of stories by San Francisco's Lisa Mason.
In this, his 300th column for Amazing Stories® online, Steve checks out a collection of good stories by author Lisa Mason, who continues to impress him.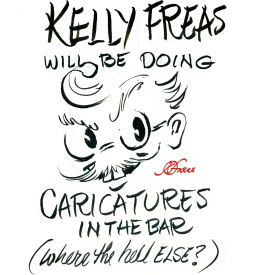 Steve takes a look back at 1952, and the first issue of "IF Worlds of Science Fiction"--plus a word of advice for newer writers from Chuck Wendig (link) and some personal news.
Ben Bova, editor of Analog & Omni, author of many fine SF works, always deserves a second look.
After I was introduced to pulp magazines in the 70s and read Isaac Asimov's stories of his encounters with John Campbell back in the...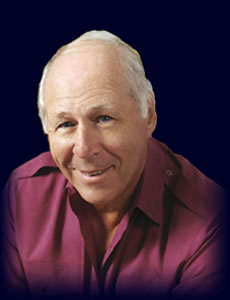 Today we are joined by science fiction legend Dr. Ben Bova. Ben has served as an editor of both Analog Science Fact & Fiction...