Life in a western under the sea
A novel about deep sea living isn't the deepest, but then it's a Western too....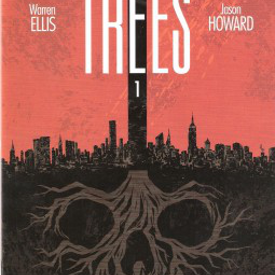 The co-creator of Transmetropolitan tackles a first contact story...
Tales of Terror: Dark Waters Christopher Fulbright ND3 Press 0.99 Memorial Day is over, June has begun, and summer is upon us. Temperatures are climbing, and people are...