The Brothers Jetstream: Leviathan by Zig Zag Claybourne is a book that never sits still. Just when you think you've got things figured out, the next move will leave you shaking your head.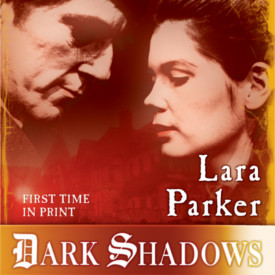 A welcome return to the Gothic daytime soap of the late 1960s, Dark Shadows: Heiress of Collinwood by Lara Parker looks to continue the legacy of the cult classic.
Notice of the rules of two Spanish language science fiction, fantasy and horror short story writing contests, as well as news from the Latin American speculative fiction scene.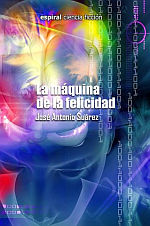 Announcements of the publication of José Antonio Suárez' novel La máquina de la felicidad and Back to a Brave New World, an anthology tribute to Aldous Huxley's novel Brave New World.
A report on the winners of the Chinese Galaxy and Chinese Nebula Awards.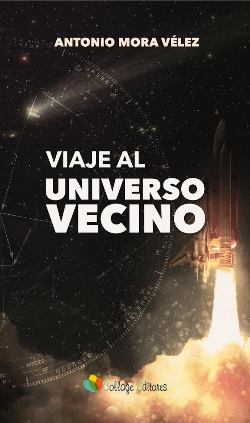 Guest reviewer René Cueto finds beauty and a lot to ponder about human nature in Antonio Mora Vélez' new novel, Viaje al Universo Vecino
Announcements about a steampunk and science fiction conventions, as well as an interview with Juan Manuel Sánchez Villoldo, author of Las Guerras del Código.
On the 200th anniversary of the publication of Mary Shelley's Frankenstein, Rodolfo Salazar Ledesma published a novel that paid tribute to the early science fiction work. But, does it live up to its predecessor?
News from the world of Spanish speculative fiction includes the closing of Espiral Ciencia-Ficción and new releases.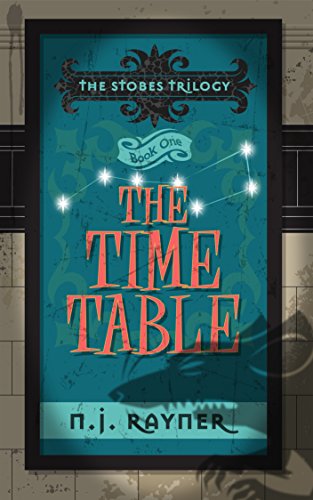 N. J. Rayner's The Time Table is a frustrating reading experience, with some excellent bits and others...not so much.
Pirates, aliens and cyborgs are represented in this overview of recently published science fiction romance novels.
An interview with award-winning author Jaime Molina Garcia, author of "Days to die in paradise"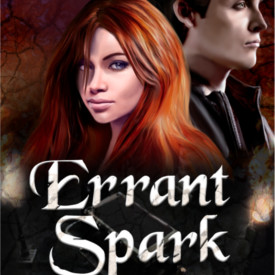 Errant Spark by Ronelle Antoinette is a new romantic fantasy novel that is proof that sometimes gems slip through the publishing cracks – but not for long.
an interview with July Nicholas Camacho about all things Furry.
How do you determine what length to write? Complete with official SFWA story lengths!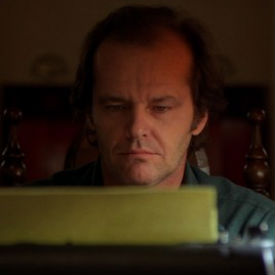 How do you get inspired when you want to write?
In Those Early Drafts, I looked at the sometimes complex task of getting a messy first draft edited and refined into a legible manuscript....