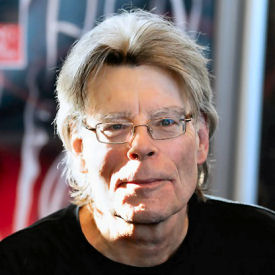 Stephen King's got novel number 60 out. Steve F takes a look at it. Is it garbage, word slaw, Pulitzer-worthy, or what? See what Steve thinks.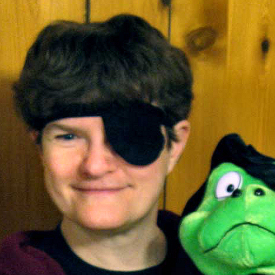 Another friend gone; Steve mourns Debbie Miller; also New Venture and MosCon reminiscences. And both fiction and non-fiction StoryBundles! Go get 'em!
Steve celebrates his first year of blogging for Amazing Stories online.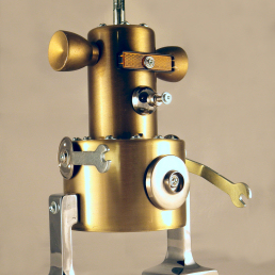 A con report from deep in the heart of Rustycon 31