Home
Tags
Northwest Smith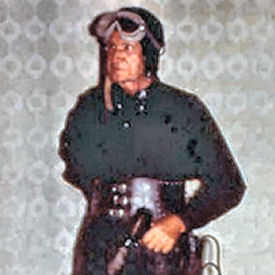 This week Steve jumps back and forth in his reviews. Back to the early part of the century, forward from there to the 'sixties, and back (forward) to the present! Are you confused? Well, I think we all are at this point.
This week, Steve continues his romp into his past by talking about Robert A. Heinlein, E.E. "Doc" Smith's daughter, Verna Smith Trestrail; and MosCon 1, back in 1979.
Circumstance plays a part in history. It was inevitable that a woman would eventually try her hand at Sword & Sorcery. It's our good...