Steve says farewell to another fannish friend, David E. Wilson, longtime Vancouver fan. And says "Meh" to the new animated Grinch.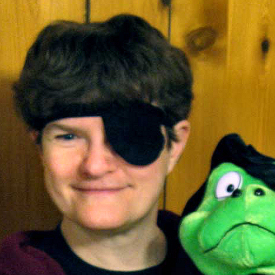 Another friend gone; Steve mourns Debbie Miller; also New Venture and MosCon reminiscences. And both fiction and non-fiction StoryBundles! Go get 'em!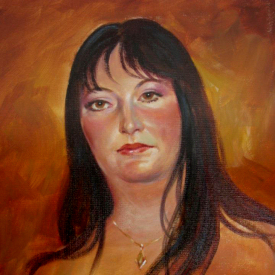 This week, Steve says a very sad goodbye to longtime fan and friend Mary-Karen Reid from Edmonton, Alberta--and reviews two books by Writers of the Future Grand Prize winner Randy Henderson.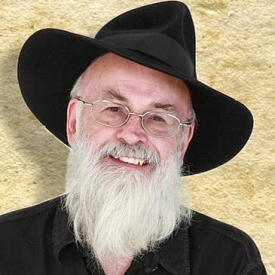 Steve talks about the late Sir Terry Pratchett, and his last book--last DISCWORLD book, too!--which just came out. A new Pratchett is usually a joyous occasion, but this book brings mixed emotions.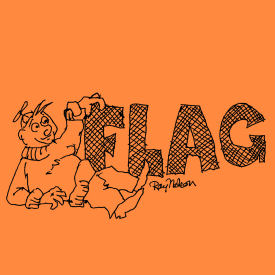 Receiving zines in the mail used to be almost an everyday thing for me back in "The Day," but sadly, it's an unusual occurrence these days.