This week, Steve goes Down Under to get a look at some vampires. And werewolves. And cops. What's going on in these shadows?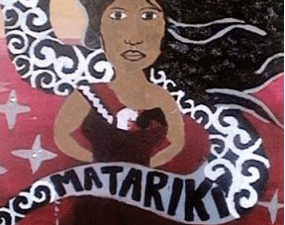 Happy New Year from New Zealand!
New Zealand has become a clean, green, and liberal Utopia to a lot of people. For the last thirteen years, I have experienced something very different.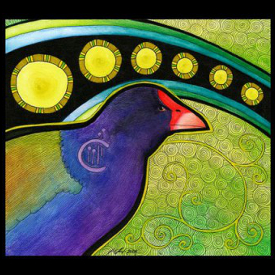 New Zealand is an island of birds. So it is not surprising that birds feature in many Maori legends.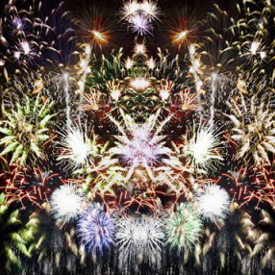 What better topic to choose for my New Year's Eve post, than Fireworks!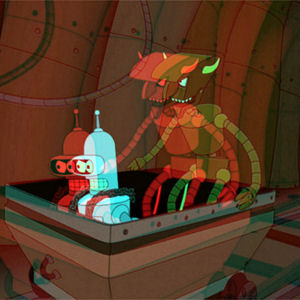 This week, Steve shares his love of 3D. How do YOU feel about 3D?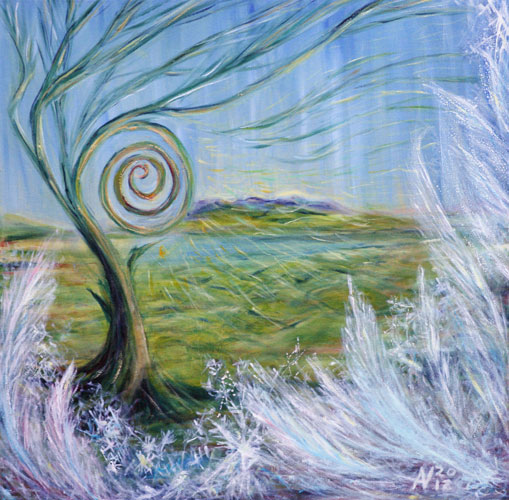 A couple of weekends ago, I had the pleasure to attend Au Contraire!, the New Zealand national Science Fiction, Fantasy and Geekery convention here...