Amid the delightfully odd characters populating Twin Peaks, one stood out as even weirder than the rest. This was Margaret, the Log Lady.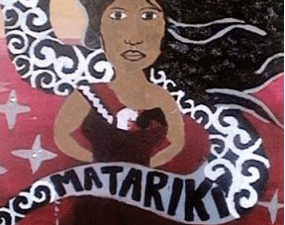 Happy New Year from New Zealand!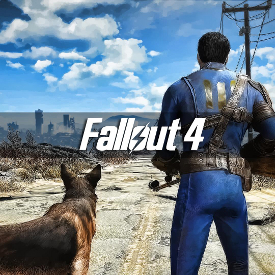 Nikki takes a look at the top games of 2015
SF is all about change. Maybe we need to look at that a bit more closely.