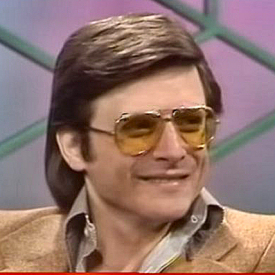 In honour of the late Harlan Ellison, Steve deconstructs—without major spoilers—the film "A Boy and His Dog." It's not a great film. See whether you agree!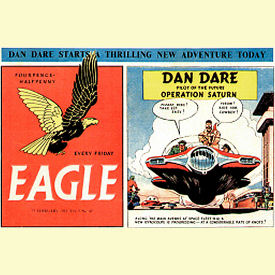 Steve rewrites and repeats one of his earlier columns for Amazing just in case you want to know how he started in this whole "fannish" business. Do you care?
This week, Steve continues his romp into his past by talking about Robert A. Heinlein, E.E. "Doc" Smith's daughter, Verna Smith Trestrail; and MosCon 1, back in 1979.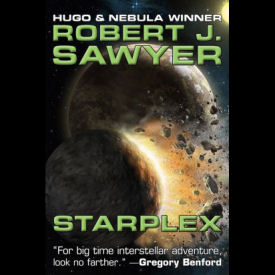 As he has done for the past several years, Steve looks back (without anger) at the previous year's columns, and hopes you found reading them worthwhile. And now: To Infinity—And Beyond! as someone once said!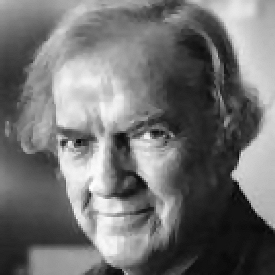 Steve reminisces about a writer he used to know. Maybe you know some of the things he's done: meet Jerry Sohl!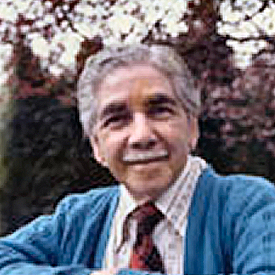 MosCon was a Northwest Fannish Legend (perhaps in its own mind), and Steve takes you back to those "thrilling days of yesteryear," as The Lone Ranger used to say.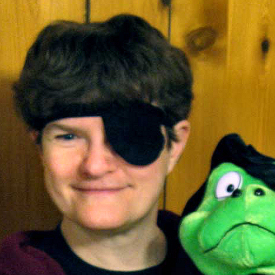 Another friend gone; Steve mourns Debbie Miller; also New Venture and MosCon reminiscences. And both fiction and non-fiction StoryBundles! Go get 'em!
This week, Steve reviews the 2015 Horror-humour film "Freaks of Nature" and finds it rather flat, then alerts the media (us!) about a new semi-pro Canadian SF/F e-magazine!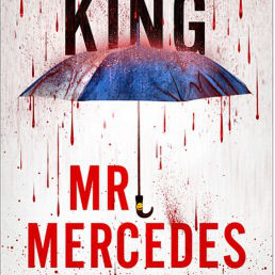 Steve examines Stephen King's new--and unique!--novel, Mr. Mercedes.
Steve celebrates his first year of blogging for Amazing Stories online.
Fanzines, continued: Okay, Mr. Smartypants, what's a "sercon" zine? Actually, I'm glad you asked that question. It's another of those annoying (well, to an...