This week, Steve examines how differently powers, like telekinesis, can be handled by Hollywood. Some movies do it well, and some less well.
A review of In the Electric Mist with Confederate Dead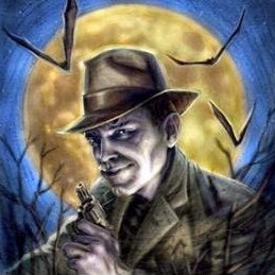 Scide Splitters reviews seven fun filled cases from the files of Dan Shamble, Zombie Private Investigator.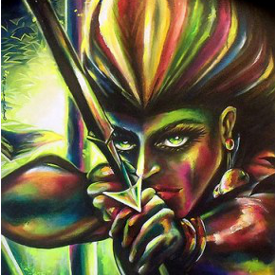 Meet grandmother Buluku, Ogum the warrior, Oxossi the hunter, Oxumare the rainbow snake, Babalu Aye the leper who heals infectious diseases, and Exu, Papa Legba or Baron Samedi: trickster, guide of spirits, devil on the crossroads.
If you're one of the legion of horror fans slavishly devoted to Ryan Murphy's dark vision, chances are you were experiencing a mixture of...
For American Horror Story, history is a dark, bloody thing that surrounds us always. In this episode, the Axeman of New Orleans steps out of the past.
Christopher Rice is the son of best-selling fantasy writer Ann Rice, whose tales of vampires in the Deep South sparked a renewed interest in the genre. His new book (from Gallery Books, an imprint of Simon & Schuster) arrived on October 15, and I have to say that, despite a few weaknesses, I enjoyed it more than some of his mother's works.
Fan Fahnestalk takes us through dead tree 'zines, 'live pixel' zines, IBM Selectrics, toner feel and more in this personal fan history.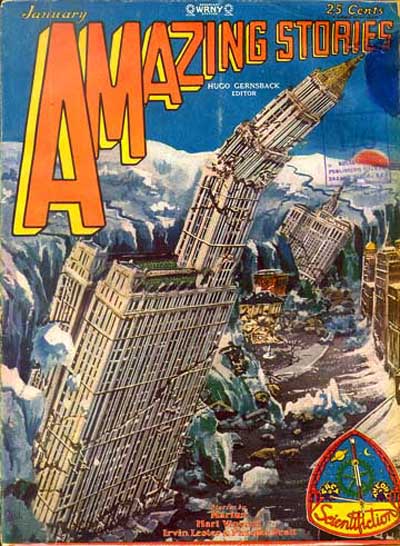 Guest Post by Eric Del Carlo In 2005, the year of Hurricane Katrina, we broke the alphabet. Storms which brew up in the Atlantic and grind...