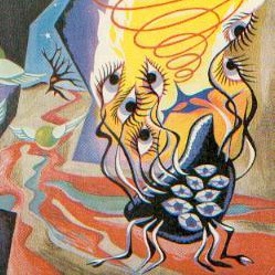 Scide Splitters examines four of William Tenn's (relatively) lighter comedies: "Party of the Two Parts," "The Flat-Eyed Monster," "Lisbon Cubed," and "On Venus, Have We Got a Rabbi!"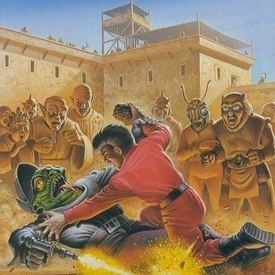 Scide Splitters reviews Eric Frank Russell's classic novel, Next of Kin. A story of one man's ingenious plan to escape an alien POW camp.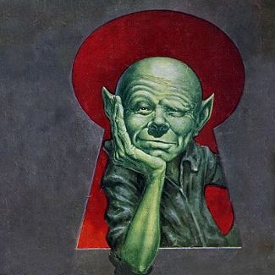 Science fiction writers had long warned the people of earth about the potential of a Martian invasion, but nothing could have prepared them for a billion jeering Little Green Men.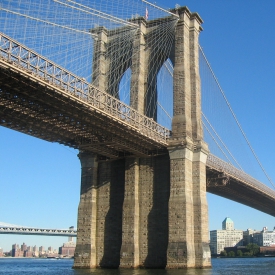 "Brooklyn Project," William Tenn's outstanding political satire, highlights the folly of disregarding civil liberties for the sake of security.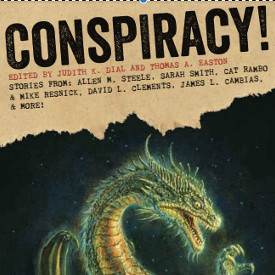 Conspiracy - An Anthology of Original Science Fiction Stories from NESFA Press will have you rethinking what you know and doubting what you think you know.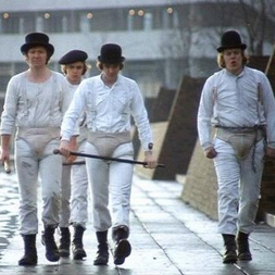 Warning: The story recommended in this review contains satire that may cause indigestion in some readers, particularly those who are currently afflicted with Puppy Mania.
Reasons why you should read What Mad World by Fredric Brown, if you haven't already.
A brief synopsis and recommendation of Robert Sheckley AAA Ace stories.