Home
Tags
Neal Stephenson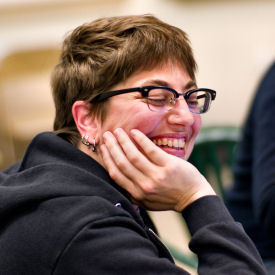 Steve prepares for a Vancouver visit from Annalee Newitz, whose latest book Autonomous, is reviewed here. He'll be there, will you?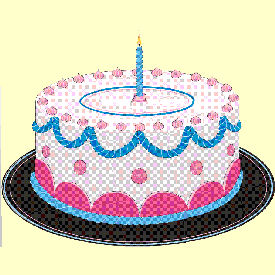 This week Steve plugs the new Canadian anthology Tesseracts 20 (shameless self-promotion), and interviews famed musician and self-confessed SF buff David Crosby of The Byrds, Crosby, Stills & Nash (and Young), and his own group with his son James Raymond.
The contents of SuperSonic Issue 8, the program of the 9th Gothic Week of Madrid dedicated to Lovecraft, and more.
Interviews with authors Dioni Arroyo and Javier Sáchez, who talk about their latest novels.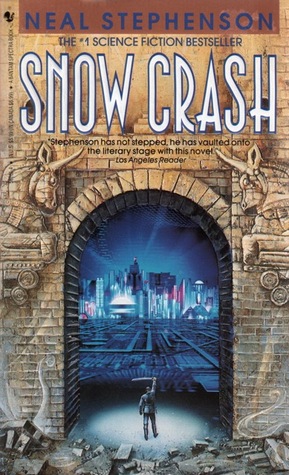 If you want to read a classic SF novel that is even more relevant now, check out Neal Stephenson's Snow Crash.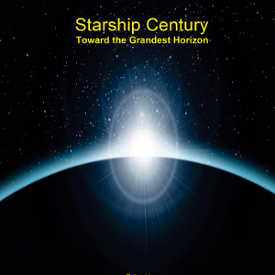 Starship Century is a book that needs to be read. It is a sad state of affairs when we need to be discussing the importance of space exploration. Yet here we are, pleading to the masses for what should be the obvious. Why go to the stars? – Because if we don't, who will?