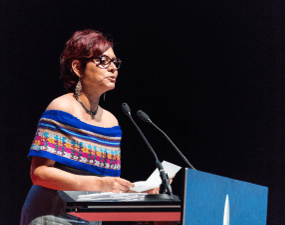 David A. Hardy space art, new Lunar probes, impending Jupiter fly-by, pulp publications, Space X, Ben Bova, and much more
Amazing's Spansish Language Editor to present!
Today is February 7th, and with Valentine's Day around the corner, love is in the air. Which is why this month I'll be taking...