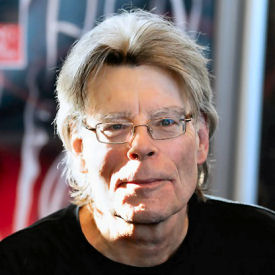 Stephen King's got novel number 60 out. Steve F takes a look at it. Is it garbage, word slaw, Pulitzer-worthy, or what? See what Steve thinks.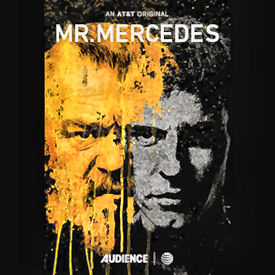 In the second of three Halloween-type posts about recent Stephen King movies and TV shows, Steve checks into Mr. Mercedes, a book/TV series about a killer who uses a car as a deadly weapon!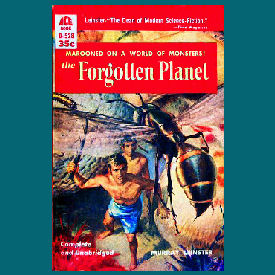 This week Steve looks at an almost-forgotten Golden Oldie SF writer: Will F. "Murray Leinster" Jenkins!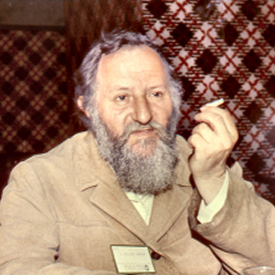 The January/February issue of The Magazine of Fantasy and Science Fiction (F&SF) is under review by Steve, who likes it a lot, even though a couple of the stories kind of depressed him. You will probably like it too!
Steve's take on Stephen King's newest new book, Revival.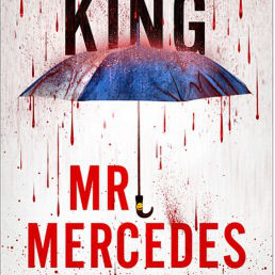 Steve examines Stephen King's new--and unique!--novel, Mr. Mercedes.
Steve celebrates his first year of blogging for Amazing Stories online.
April 5 marked the 40th anniversary of the original US publication of Stephen King's first novel, Carrie. Writing that makes me feel old. Not...