This week, Steve gets double vision as he reviews the two versions of the movie "Flatliners." The first one was an examination of the possibility of an afterlife from a medical standpoint; the second one was sort of a horror movie.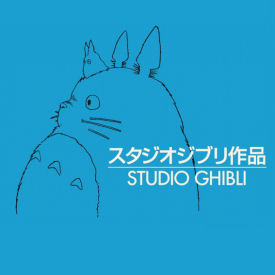 Hey, Rocky, watch me pull movie reviews out of my hat! This week Steve goes back to the subject of a 2015 column: Studio Ghibli, which has continued releasing movies without even asking him! Are they good movies? Good?—just watch (er, read)!
As Marlon Brando says, "The horror… the horror." Dr. Smith from Lost in Space says "Oh, the horror!" This week Steve reviews two horror films: one fantasy, one SF; one very good, one good up to a point. Which one is which? Read and find out!
YA books-to-film are popular, but some series appear to be running out of steam. Steve checks out the "...ent" series and then runs on about some other movies. Do you agree with his assessments?
Horror Movies for Valentine's Day...are you really sure you want to open that box of chocolates?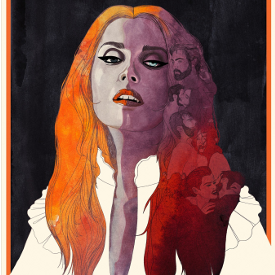 Many films grow out of, and succeed due to, their strong, closely observed characters. By making Paolo, Juno, and Mimi stock figures from central Transylvanian casting, Cassavetes leaves her audience sharing too keenly the emptiness of her characters' lives.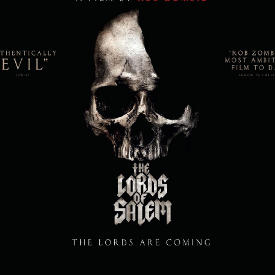 With The Lords Of Salem, Rob Zombie has managed to surpass his devotion to late-'70s/early-'80s slasher-film worship to make a film that is stylish and provocative, yet still being genuinely freaky.