For his final column of 2018, Steve dives into the Nov./Dec. issue of The Magazine of Fantasy & Science Fiction, which everyone just calls "F&SF." It tastes great and is more filling with fewer calories than competing magazines!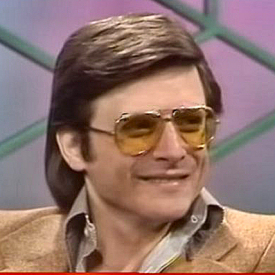 In honour of the late Harlan Ellison, Steve deconstructs—without major spoilers—the film "A Boy and His Dog." It's not a great film. See whether you agree!
This week Steve reviews three newer books: one is outstanding and the other two are worth reading. What're the odds on that?
This week, Steve continues his romp into his past by talking about Robert A. Heinlein, E.E. "Doc" Smith's daughter, Verna Smith Trestrail; and MosCon 1, back in 1979.