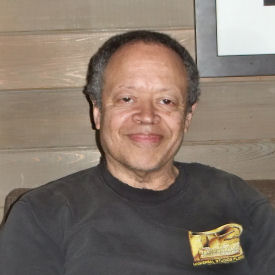 This week Steve comments at length on a convention he missed most of. He hopes to obfuscate that fact with verbiage.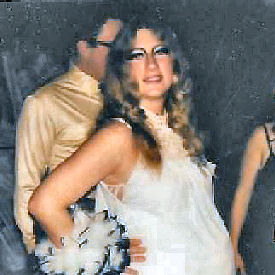 This week Steve says a painful farewell to a special fan, and reviews the current (Sept./Oct.) issue of The Magazine of Fantasy & Science Fiction. Please take a look!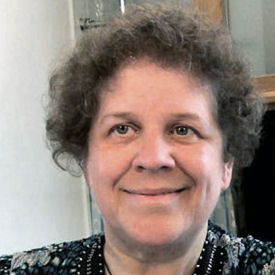 This week Steve stays put in space and time, reviewing the May/June Magazine of Fantasy & Science Fiction (F&SF). The stories in the issue, however, range all over space and time!
This week, Steve continues his romp into his past by talking about Robert A. Heinlein, E.E. "Doc" Smith's daughter, Verna Smith Trestrail; and MosCon 1, back in 1979.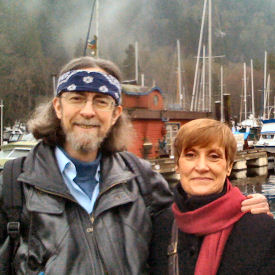 This week, Steve tries to go Back to the Future but ends up in the past, where he meets Spider and Jeanne Robinson as well as Robert and Virginia Heinlein! Come with him and see!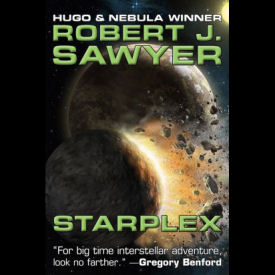 As he has done for the past several years, Steve looks back (without anger) at the previous year's columns, and hopes you found reading them worthwhile. And now: To Infinity—And Beyond! as someone once said!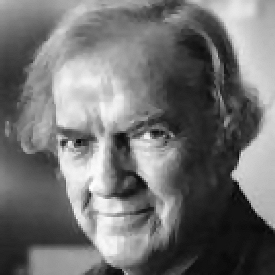 Steve reminisces about a writer he used to know. Maybe you know some of the things he's done: meet Jerry Sohl!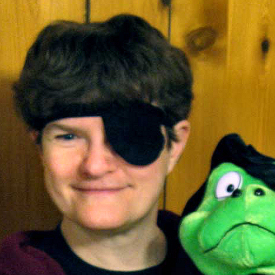 Another friend gone; Steve mourns Debbie Miller; also New Venture and MosCon reminiscences. And both fiction and non-fiction StoryBundles! Go get 'em!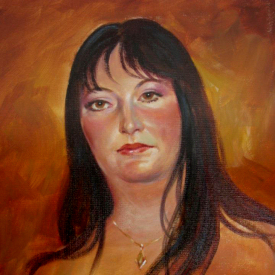 This week, Steve says a very sad goodbye to longtime fan and friend Mary-Karen Reid from Edmonton, Alberta--and reviews two books by Writers of the Future Grand Prize winner Randy Henderson.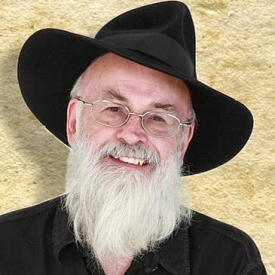 Steve talks about the late Sir Terry Pratchett, and his last book--last DISCWORLD book, too!--which just came out. A new Pratchett is usually a joyous occasion, but this book brings mixed emotions.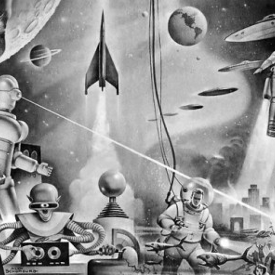 Back in the Good Old (or Bad, depends on your point of view) Days, fiction—especially SF—that was written for a teen audience was called...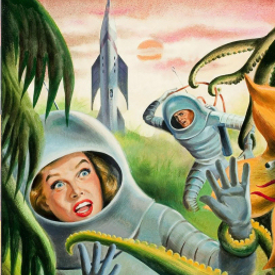 The art work gracing the covers of (most) Ace doubles was credited, another debt we owe Donald A. Wollheim.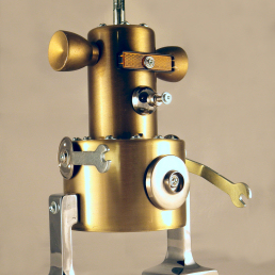 A con report from deep in the heart of Rustycon 31
Every con has a name badge, and most of them are well designed, like a little piece of art. Badge collecting is a great way to save convention memories
I'm going to assume that you are a science fiction reader of some kind, since you're here at Amazing Stories magazine's website. Are you...