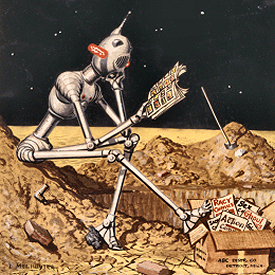 Steve reviews the current F&SF. It's still a great magazine! Get it now while it's still on the stands!
This week Steve drops back ten years to review an underapreciated movie, "Constantine," with Keanu Reeves and Rachel Weisz, telling us why he thinks the movie deserves another look.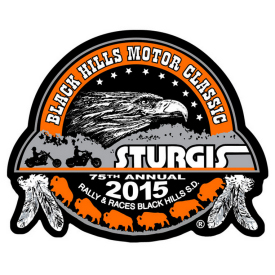 Upon his return from Missouri, Steve reviews a new fantasy book by master storyteller Dave Duncan.
Steve's take on Stephen King's newest new book, Revival.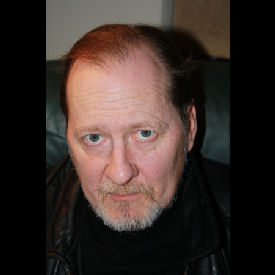 Steve considers two of John Shirley's different genres: Fantasy Detective and Western!
Steve reviews a book and a movie that he enjoyed.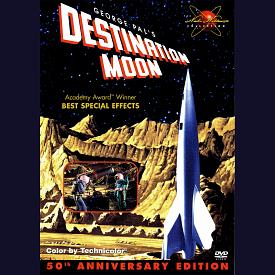 Steve reviews a seminal classic: Destination Moon, the first Hollywood SF blockbuster that respected both science and science fiction.