Home
Tags
Mission Impossible
Again, Steve reviews a retro movie from the '50s. He must like them... except we don't think he liked this one!
Steve gives us two reviews today—one a very enjoyable book; and the other a movie. Whether you enjoy that one or not is up to you… but be aware, Tom Cruise is in it!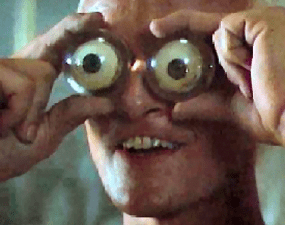 Canada Day, Steve's 150th post for Amazing and - attack of the killers from space!
Upon release in 2002 the film Minority Report, nominally based on a story by Philip K. Dick, received almost universally ecstatic reviews. I was among the minority of dissenting voices, and what follows, my minority retort