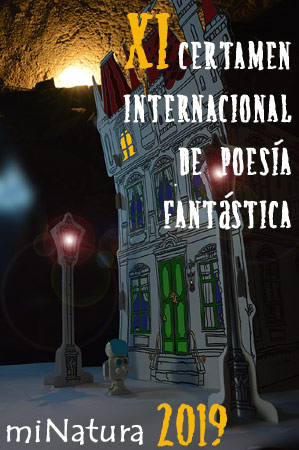 An interview with Ricardo Acevedo of miNatura SF magazine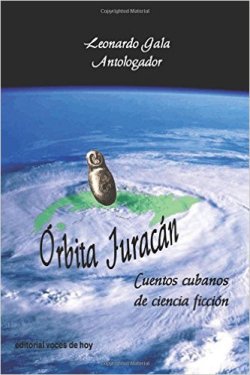 Como la semana pasada "Computer said no" y no pude publicar mis novedades de octubre, pues ahora publico dos pájaros de un solo tiro....
Cesar MallorquíHoy charla de Cesar Mallorquí en Vitoria, EspiralVideo del próximo título de "Espiral CF," Cambio en las bases del Premios UPC de CF 2014, Charla en Vitoria "Escritoras de ciencia ficción" y Revista miNatura 133 "Vampiros" ya disponible.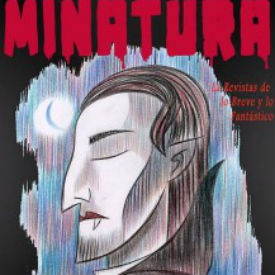 Declaraciones de editor y autores de la colección "2099," novedades de miNatura y artículo sobre la literatura fantástica española.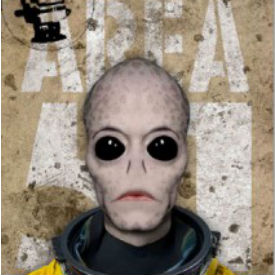 Nuevo número de revista de cf, también en inglés. Convocatoria para la antología "Terra Nova 3. "Éxito del último número de "Espiral CF."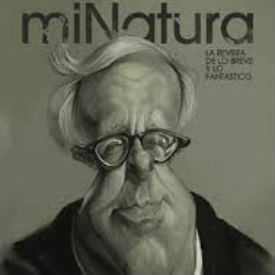 Noticias sobre nuevos números de publicaciones, finalistas de certamen de relato, y vídeos de charlas de una jornada sobre cf.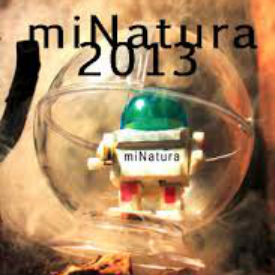 Crisis en la colección RBA fantástica Hace unos días se anunció mediante un comunicado en su web la desaparición de la colección de literatura fantástica...