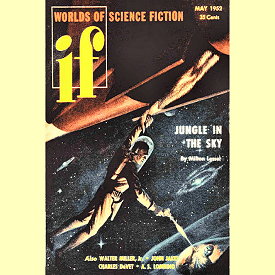 This week Steve looks at some correspondences between 1952 fandom and 2016 fandom by way of an old magazine, and reviews two movies he found to be terrible. If you're fifteen years old you might think they're good movies; Steve assures you they're not.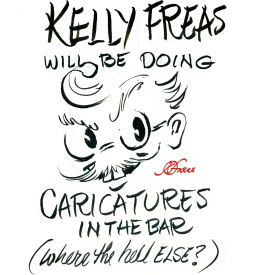 Steve takes a look back at 1952, and the first issue of "IF Worlds of Science Fiction"--plus a word of advice for newer writers from Chuck Wendig (link) and some personal news.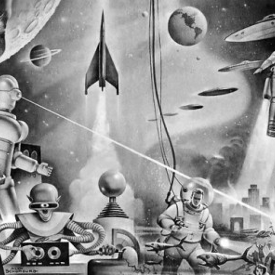 Back in the Good Old (or Bad, depends on your point of view) Days, fiction—especially SF—that was written for a teen audience was called...