Steve rounds out his MosCon Revival (MosCon "40") report with a few photos and a very small amount of text. Isn't a picture worth a bunch o' words?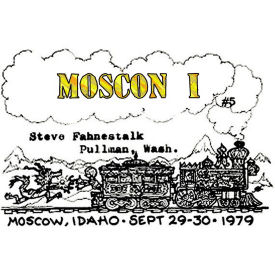 Forty years ago, Steve (with more than A Little Help From His Friends) created MosCon. And It Was Good. But like the Living Dead, MosCon Returned! Is it Still Good? Read and find out! (Hint: You betcha!)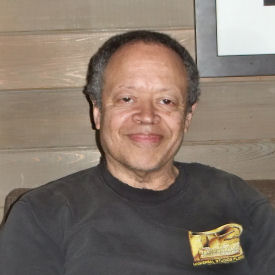 This week Steve comments at length on a convention he missed most of. He hopes to obfuscate that fact with verbiage.
This week, Steve continues his romp into his past by talking about Robert A. Heinlein, E.E. "Doc" Smith's daughter, Verna Smith Trestrail; and MosCon 1, back in 1979.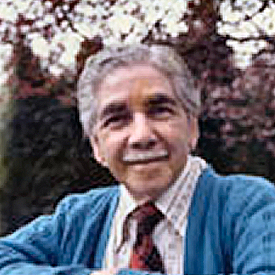 MosCon was a Northwest Fannish Legend (perhaps in its own mind), and Steve takes you back to those "thrilling days of yesteryear," as The Lone Ranger used to say.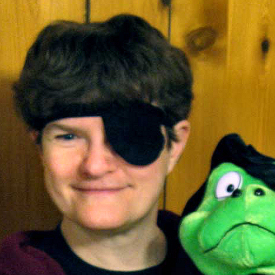 Another friend gone; Steve mourns Debbie Miller; also New Venture and MosCon reminiscences. And both fiction and non-fiction StoryBundles! Go get 'em!
Steve picks up and reviews a brand-new hard SF book—a thriller—by best-selling mystery writer John Sandford and SF pro artist & photographer Ctein, and finds it a fast, fun read!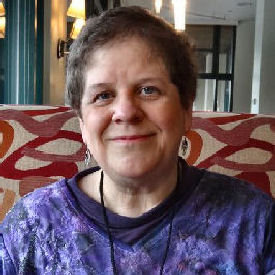 Steve reviews Nina Kiriki Hoffman's book "Catalyst" and talks about a writers' workshop.