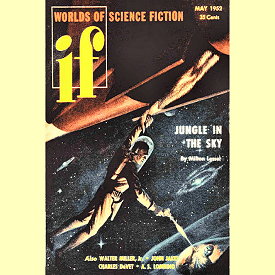 This week Steve looks at some correspondences between 1952 fandom and 2016 fandom by way of an old magazine, and reviews two movies he found to be terrible. If you're fifteen years old you might think they're good movies; Steve assures you they're not.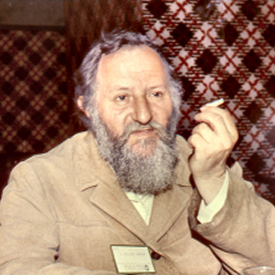 The January/February issue of The Magazine of Fantasy and Science Fiction (F&SF) is under review by Steve, who likes it a lot, even though a couple of the stories kind of depressed him. You will probably like it too!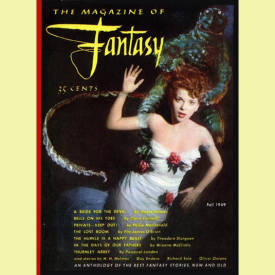 This week Steve reviews the latest issue of long-running (but not as long as Amazing Stories!) magazine, The Magazine of Fantasy & Science Fiction (F&SF). Some good reading here!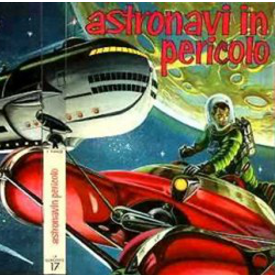 The Winston SF series - part two - in all it's juvenile glory. Steve has some good info on how to obtain copies, reprints and replacement dust jackets.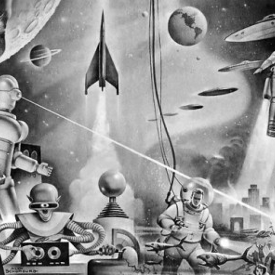 Back in the Good Old (or Bad, depends on your point of view) Days, fiction—especially SF—that was written for a teen audience was called...