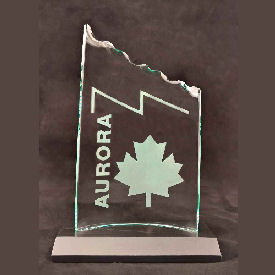 Steve takes it easy this week with short reviews, award news and singing the blues. Okay, we're kidding about the blues.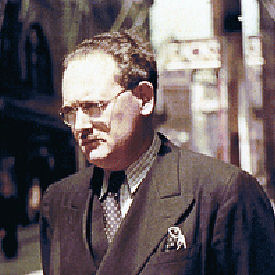 Ever heard of Doc Savage, the Man of Bronze? You will, you will. Steve brings us some news about him/it, and a book review.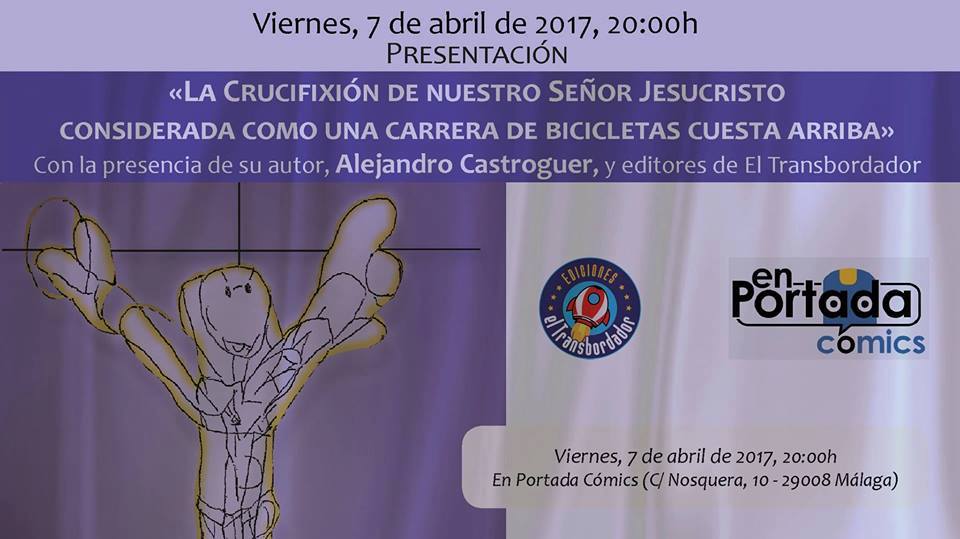 A report on the launch of Alejandro Castroguer's novel The Crucifixion of Our Lord Jesus Christ Considered as a Race for Bicycles Uphill, and more. (Spanish)
This week, Steve looks at the popular book series The Destroyer and their Film and TV counterparts. (Caution: this series is more violent than Game of Thrones!)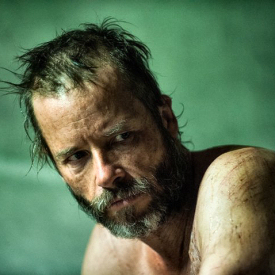 This week Steve looks at two movies and an anthology. Great anthology, one lousy film and one... what?
Steve revisits a favourite--classic--"spy spoof" from the '60s. Many people loved these James Coburn films!
Scide Splitters reviews a story collection by one of science fiction and fantasy's most prolific authors of short form humorous fiction.
Steve pleads for your help on Spider Robinson's behalf (and his daughter) and also reviews Expendables 3.