Steve finishes his list of, and rating of, 27 James Bond themes and theme songs, throwing in a bunch of related stuff about the films. Bet you can find at least one thing you didn't already know!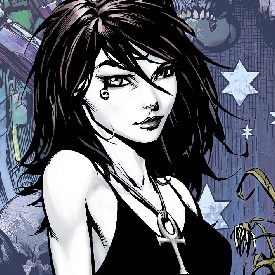 2016 takes its toll
Upon release in 2002 the film Minority Report, nominally based on a story by Philip K. Dick, received almost universally ecstatic reviews. I was among the minority of dissenting voices, and what follows, my minority retort
"The safest place there is. . . ." It's a dubious, quizzical line, delivered by Lois Smith near the end of her one unforgettable scene...