For his last column of the year and the decade, Steve reviews two excellent items: a new book by Lisa Mason, and the last 2019 F&SF. Both are well worth the read!
Steven Soderbergh's Contagion is an effective film about an all too real possible Armageddon.
Mark Watney is not the first human to have been stranded on Mars.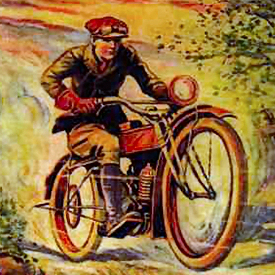 Steve returns with two reviews: a film and a TV pilot. The film's a good one; the pilot not so much. See what you think!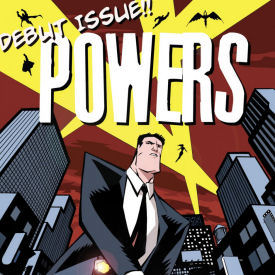 Taking a break from his Personal Time Machine, Steve looks at the first episode of Playstation Network's first original series, "POWERS."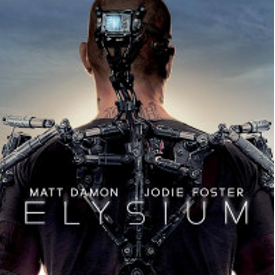 One of my first annoyances was that the entire film seemed like Mass Effect fan fiction. From Elysium and the robots, to the soldier's exoskeletons and even the font-type used on the space station, it seemed like a Bioware rip-off.