Home
Tags
Martians Go Home
An overview of recent and coming events and publications of interest to Spanish speaking science fiction, fantasy and horror fans.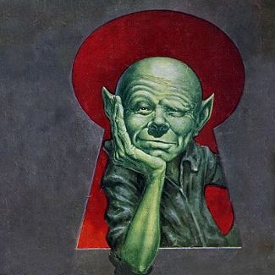 Science fiction writers had long warned the people of earth about the potential of a Martian invasion, but nothing could have prepared them for a billion jeering Little Green Men.
Science fiction is a literature of ideas. It is also a literature that tries to show us the future, although it is not often...