Home
Tags
Marion Zimmer Bradley
Tag: Marion Zimmer Bradley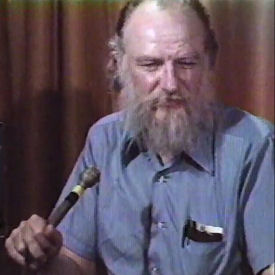 For the last of his NaNoWriMo ``redux`` columns, Steve finishes his look at Ace Doubles cover illustrators. Nostalgia, indeed! Good old stuff from the Good Old Days!
Steve gets all excited over a shared-universe anthology series. And tells you where to get FREE SF!
Amazing News isn't always amazing...sometimes it's just Startling, or merely Astounding, or somewhat Thrilling...or maybe even Unknown....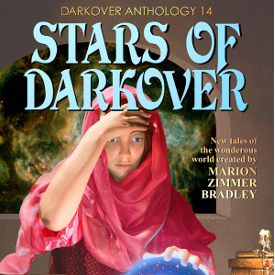 Darkover returns with this anthology of new stories.
All (ok, 'some of') the news for fandom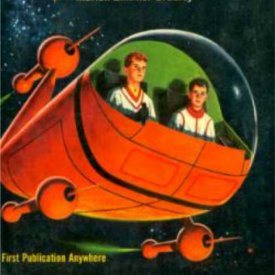 In the tradition of Heinlein, The Colors of Space by Marion Zimmer Bradley is a provocative space adventure for young adults. But upon closer look, there is a lot more to the story as it becomes a prime example of an archetypical hero's journey.
Discussions of what is and what is not Sword & Sorcery can be a thorny proposition. On the one hand S&S is largely no...
It's easy to discuss authors for their contributions are evident. You just have to read the stories. The great editors are harder to corral,...
Circumstance plays a part in history. It was inevitable that a woman would eventually try her hand at Sword & Sorcery. It's our good...