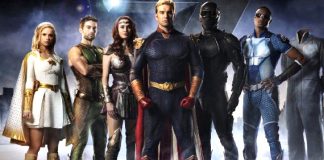 This week Steve examines two new genre TV shows on different networks. Superheroes seem to be playing a bigger role in TV than ever before. Are these new shows worth watching?
Steve time travels (again?) back to 1961 with the review of the movie "Hidden Figures" and finds it more than good. Possibly his fave movie so far this year!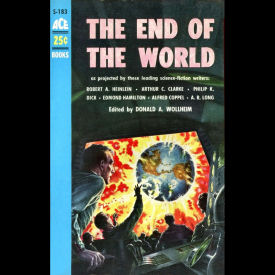 Steve watches lots of TV for YOU! He's trying to save you from bad shows and point you to good shows. That's how selfless he is. Why else would he put in the hours in front of a lighted box?