Home
Tags
Magic the Gathering
Fantasy art is flourishing in the world of gaming
Alex Shvartsman brings the laughs and demonstrates impressive versatility in his debut short story collection.
Carl Critchlow has been an artist and author on the SF and fantasy scenes for almost thirty years, during which his work has appeared in DC Comics as well as 2000AD.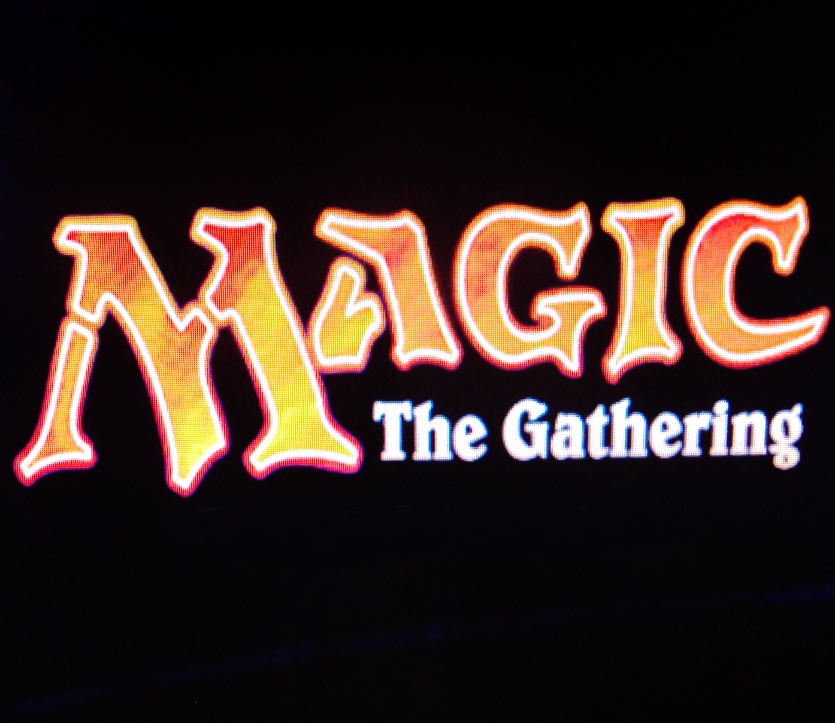 It seems like just yesterday I'd won a pack of strange cards with the word magic written on them. Peeling off the foil revealed...