Home
Tags
Magazine of Fantasy and Science Fiction
Tag: Magazine of Fantasy and Science Fiction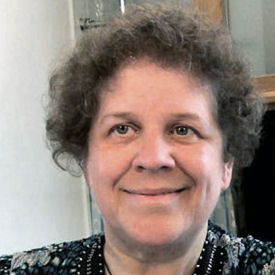 This week Steve stays put in space and time, reviewing the May/June Magazine of Fantasy & Science Fiction (F&SF). The stories in the issue, however, range all over space and time!
Of course, one of the great things about magazines, as with anthologies, is exactly the unexpected, the little surprises, the unknowns whose work thrills you
After I was introduced to pulp magazines in the 70s and read Isaac Asimov's stories of his encounters with John Campbell back in the...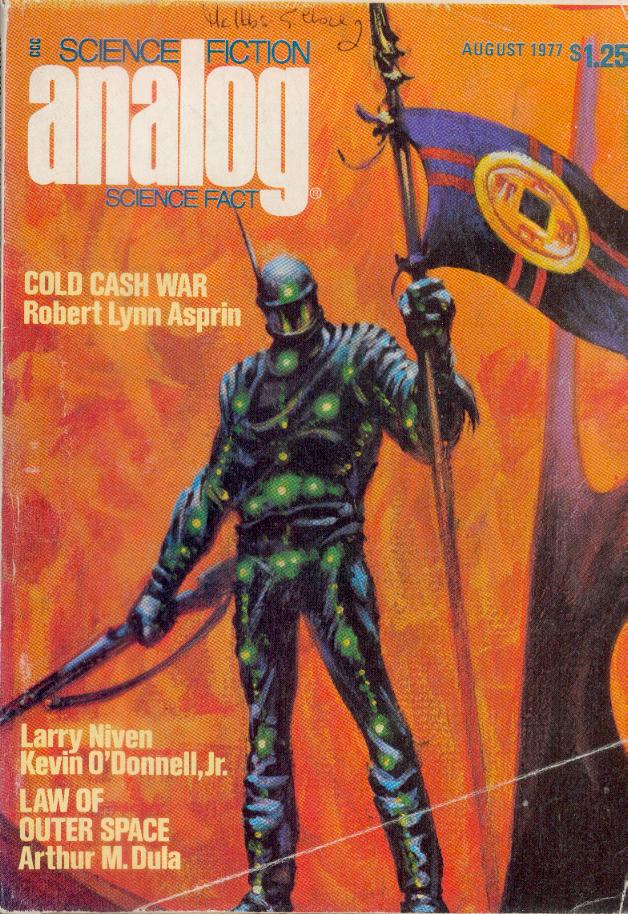 In the 1970s, we lived in Vienna for five wonderful years. I loved it, but all my experiences fall into one mental time frame,...
Today we begin a new bi-weekly feature that introduces the art and history of the members of the International Association of Astronomical Artists (IAAA),...