Home
Tags
Mad Max: Fury Road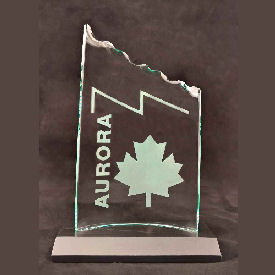 Steve takes it easy this week with short reviews, award news and singing the blues. Okay, we're kidding about the blues.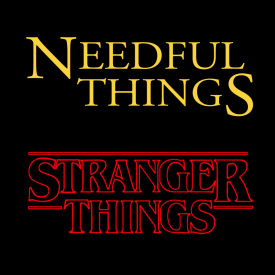 Have you seen the new Netflix series "Stranger Things"? Well, Steve has, and he's got stuff to tell you about it. SPOILERS INSIDE!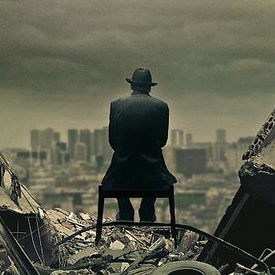 Looking for a good dystopia? One may be starting now.
This week, Steve visits Mars (really! Sort of...) and reviews a new book and an overlooked movie from 2014. Check it out!