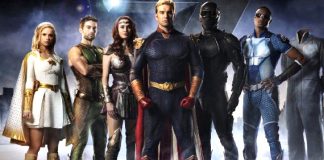 This week Steve examines two new genre TV shows on different networks. Superheroes seem to be playing a bigger role in TV than ever before. Are these new shows worth watching?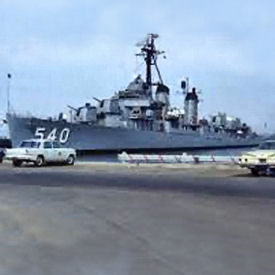 Steve talks about coincidence and reviews a couple of films. He didn't find any five-flibbet films, but maybe you'll like them better than he did.
After a short absence, Steve returns to bid farewell to a beloved SF author, Vonda N. McIntyre, and to talk about his TV addiction... er, favourite shows!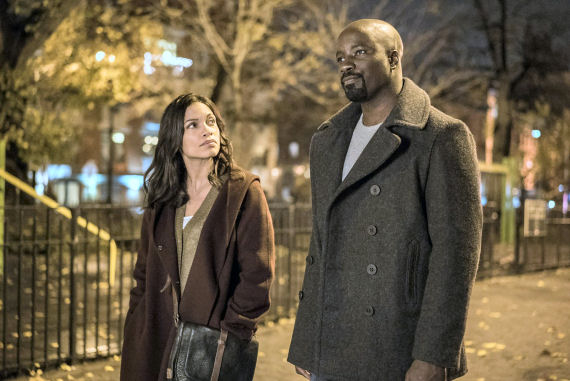 It's hard to believe that Marvel's Agents of S.H.I.E.L.D. and Luke Cage were produced by the same company. A close comparison shows that the two series couldn't be more different.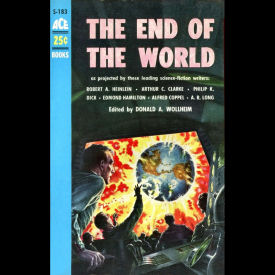 Steve watches lots of TV for YOU! He's trying to save you from bad shows and point you to good shows. That's how selfless he is. Why else would he put in the hours in front of a lighted box?
A Book Review and a Magazine Review and a TV Review and an Exhibition Notice! Whoa! Lots going on in this week's column by Steve! (And what's with all the caps?)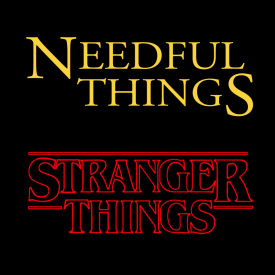 Have you seen the new Netflix series "Stranger Things"? Well, Steve has, and he's got stuff to tell you about it. SPOILERS INSIDE!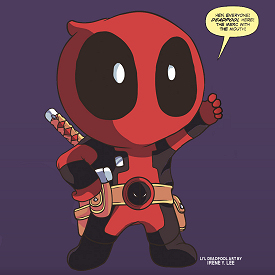 This week Steve takes a second look at Marvel's two most recent movies, Deadpool and Ant-Man, and finds one much better than the other... but YMMV! Also a couple of tips for writers who may be stuck.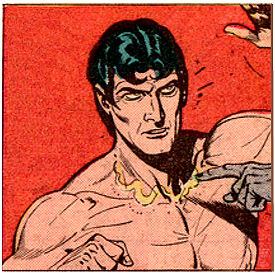 In part two of his superhero blog entry, Steve looks at Superman and others.